Bladensburg Branch Library: Wall Installation
Bladensburg Branch Library: Bowspirit Figurehead - General Project Information
Prince George's Arts and Humanities Council in partnership with Prince George's County Memorial Library System is seeking to commission a local artist to create an original wall art installation for the newly constructed Bladensburg Branch Library. The original branch was dedicated on October 21, 1978, in a 1920's-era building that had formerly been the Bladensburg Elementary School and then the Board of Education Media Center. It will be a 22,834 square-foot building – almost three times the size of the original building. This will be the first PGCMLS facility that has been certified as Leadership in Energy and Environmental Design Silver.

Application Deadline: June 30, 2022 (Download PDF of RFQ)

Artwork Location & Design Values: (See Additional Resources below)
The size of the piece should be 6' W x 12' H, filling a two-story wall
The piece may be one large panel, or a series of smaller panels
The lower edge of the artwork shall be mounted at 8' A.F.F., aligning with the perimeter sill of the exterior wall
The artwork should be dynamic and abstract, avoiding harsh lines & defined objects, keeping with the fluidity of water and the theme of exploration
Project Budget: $62,000
Project budget includes artist design fee, materials, fabrication, installation, travel and any other project expenses.

Eligibility:
Professional artist(s) and design professionals are invited to apply as individuals or teams
Candidates must demonstrate collaborative, project team experience working with other artists and design professionals (engineers, architects, environmental and urban planners, or landscape architects) and direct experience with interior artwork creation


Selection Process & Criteria:
After the submission deadline, Prince George's County Arts and Humanities public art staff will convene an Art Advisory Committee composed of representatives of the community, artist/design professionals, and project team members. The Art Advisory Committee will screen submissions to establish a qualified candidate pool to be considered for this commission. These pre-qualified artists and/or artist teams will be presented to the County-appointed Arts in Public Places (AIPP) Panel will decide on the final contract award. Prince George's Arts and Humanities Council serves as the County's AIPP program manager overseeing contract issuance and deliverables and overall project management.

Artistic merit as evidenced by a submitted digital representation of past work samples
Appropriateness of the artist's medium, style,
and previous professional experience as they relate to the public goals and design values of this project
Experience with projects of similar scale and scope, including a demonstrated ability to successfully collaborate with public agencies, engage in a successful public review process, work well with diverse community groups, and plan and carry out successful community engagement activities
Artist's ability to successfully work within the project timeline and budget
Additional Resources:
Reference Image: Wall Installation Location
Reference Image: Decorative Panels at Service Desk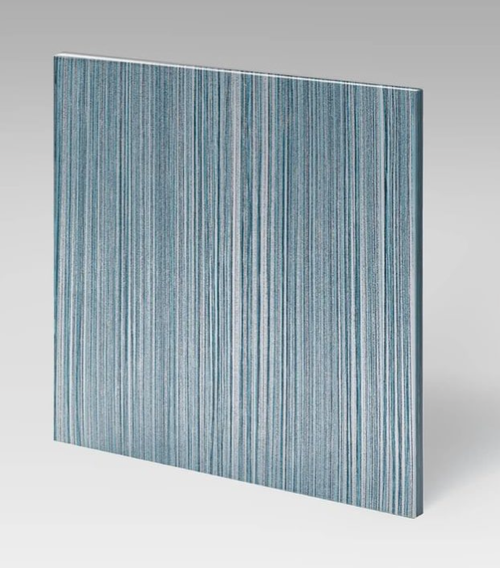 Reference Image: Decorative Panels at Fireplace

Color Scheme

Anticipated Timeline:
Submission of Qualifications - Jun 30, 2022
Award of Contract - July 2022
Projected Installation - November 2022
Questions? Please contact:
Rhonda Dallas at publicart@pgahc.org